Hire SAP CO Consultants
Access and hire the top US-based SAP CO consultants at 50% less than high-priced SAP CO consulting companies.
I'M READY TO HIRE A ROCKSTAR

Hire within 72 hours

Pay 50% less
PLACED MORE THAN 400 SAP CONSULTANTS IN COMPANIES LIKE

Largest Network of SAP CO Consultants
Both SAP FI (Financial Accounting) and CO (Controlling) are independent modules in SAP. While SAP Finance (FI) deals with external reporting while SAP Controlling reports all cost and profitability analysis to the internal management. In other words, it deals with the coordination, optimization, and monitoring of all the business processes within the organization.
The main goal of SAP controlling module is planning. It helps determine variances by comparing actual data with plan data and thus enables you to control business flows in your organization.
However, hiring expert SAP CO consultants and candidates is not an easy task. If you plan to implementing SAP CO, you can hire SAP CO consultants who can help you with the setup.
The top SAP CO consultants are not on job boards, and you need to find a way to hire them without offering them Tesla's. Our unrivaled network of over 7,000+ pre-screened SAP Controlling consultants have a wide array of skillsets across various industries.
Staffing Options

Permanent

Contract

Contract-to-Hire

Recruitment

Recruitment

Recruitment
Why Choose ExpertHiring
Exclusive SAP Network Access
Access and hire to the un-findable SAP CO talent that aren't readily available on job boards, databases, websites or other SAP Controlling consulting firms. We have fostered a strong relationship with the top SAP CO consultants over the years.
Recruiting Guidance
Our SAP recruiters have staffed experts in almost every SAP module. We understand all the SAP modules, what interests the candidates, skillsets required for each module, salary range and more.
Hire in Days
Discover and hire in days, not weeks. Our patented technology and experienced SAP CO recruiters find candidates with the exact set of skills you need.
What clients says about us!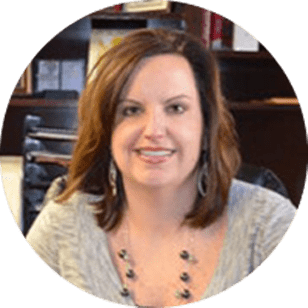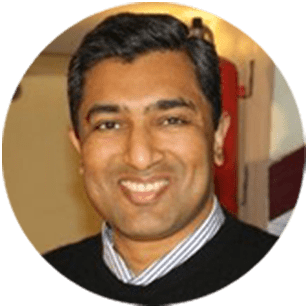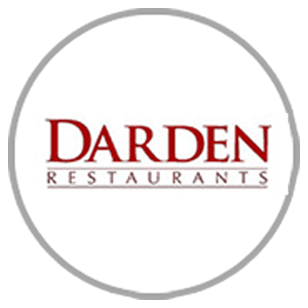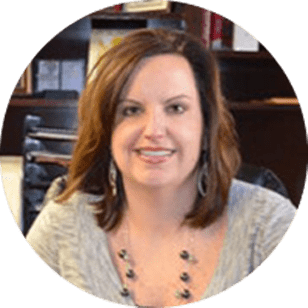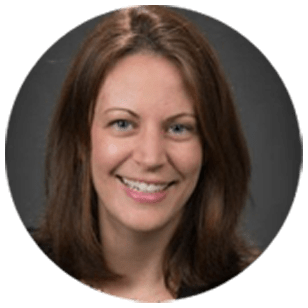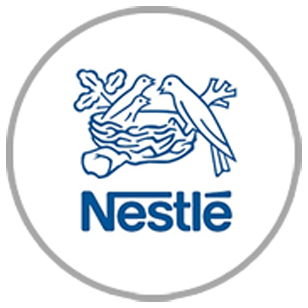 The quality of the candidates saved us thousands of dollars

"The benefit of working with you is the time we've saved weeding through resumes. The quality of the candidates you brought us saved us thousands of dollars. We now have a qualified and experienced individual working for us. It has been a pleasure."
Kelly Ethington
VP Operations, CTS Technology Solutions

Saved us at least a couple of months in the hiring effort

"You helped find resources that would have taken a very long time otherwise. We have saved at least a couple of months in hiring effort, as you provided us high quality candidates."
Rakesh Bhatnagar
VP of Software Engineering, Picarro Inc

Saved us time sourcing candidates for hard-to-fill positions

"Our challenge has been finding candidates for our hard-to-fill positions. These are hybrid positions that are not common in the marketplace. You made it a point to learn about our needs and processes. I got positive feedback from candidates regarding working with your organization. You have saved us a lot of time sourcing candidates."
IKevin Polstra
Talent Acquisition Partner, Darden

The quality of the candidates saved us thousands of dollars

"The benefit of working with you is the time we've saved weeding through resumes. The quality of the candidates you brought us saved us thousands of dollars. We now have a qualified and experienced individual working for us. It has been a pleasure."
Kelly Ethington
VP Operations, CTS Technology Solutions

Helped us hire the right person within a week

"Our rep was very friendly, responded quickly and the candidates were sourced within 24 hours of our request. We were able to identify the right candidate, get the agreement and all paperwork in order, and hire the person within a week."
Allison Lewis
HR Manager, Cadence Pharmaceuticalss

Provided us with many new hires and enabled us to avoid project delays

"We were having difficulty finding developers to meet our needs. We were a bit skeptical about working with a company we hadn't heard of before. Within a very short time you provided us with several candidates with the specific technical skills we were looking for. You've provided us with many new hires. This has enabled us to fill the gaps and avoid project delays."
Daniel Rosati
Director IT, Nestle – Gerber Life Insurance
Stop scrolling, Start hiring