Locations
We help our clients hire Globally!

Strategic locations across the US, Canada, UK and India.

We've worked with companies around the world – North America to the UK to Australia.
If we don't have a location near your corporate office or where you need people, we can still help you hire. We do it every day!
United States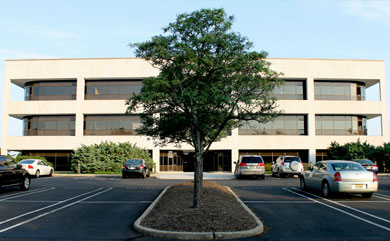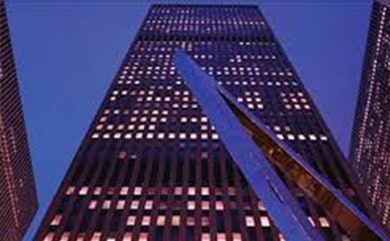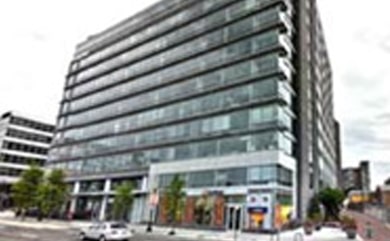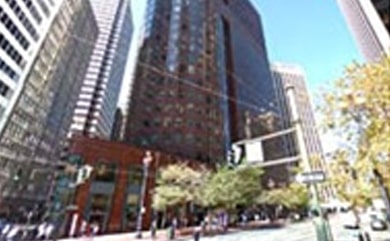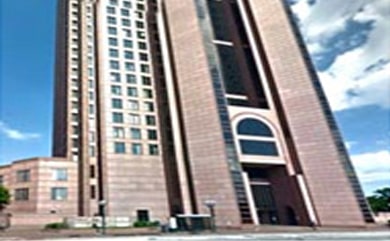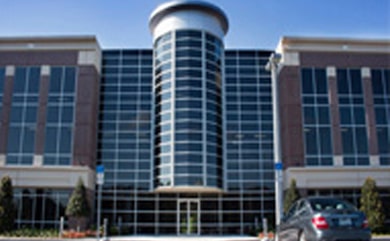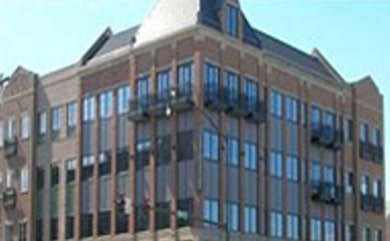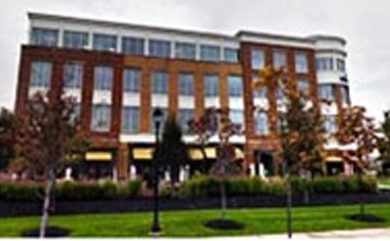 Canada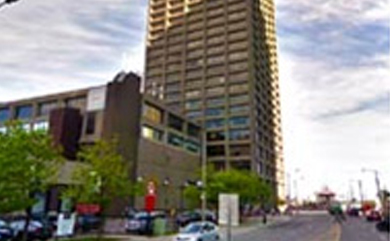 United Kingdom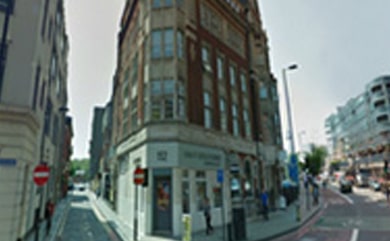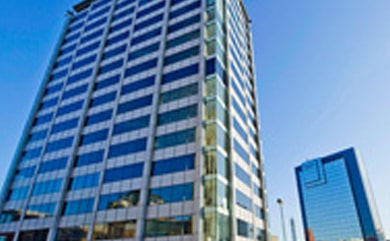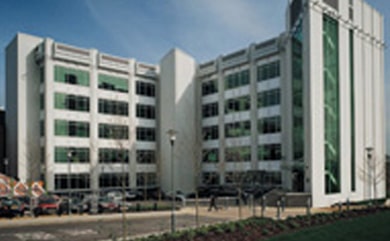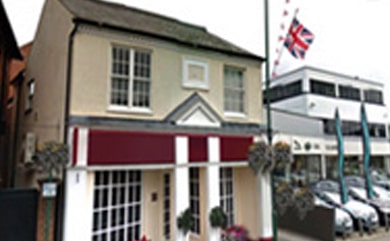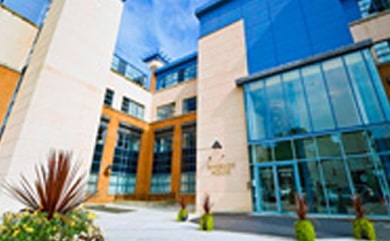 India