Marketing Headhunters – Hire Rockstar Candidates
ExpertHiring's marketing recruiters help discover, qualify, and hire the top 10% Marketing talent. Increase brand presence, generate more leads and 10x your ROI.
Hire a Rockstar
TRUSTED BY THE WORLD'S BEST

In today's digital age, it's increasingly difficult to keep up with the changes and consumer trends. Just about every single business out there is moving its game online. So, how do you stand out and position yourself at the top of the market?
For instance: You could have the finest product in the market but what If no one bought it? What If you had service was so good that it would put star hotels to shame? One way is to let our marketing recruiters help you acquire the 10% marketing talent in the country.
A Players are the jack-of-all-trades, or whatever cliche you use to describe someone that routinely creates momentum from nothing and achieves the outcomes that others only rarely attempt. Moreover, they are contagious, they can even motivate and lift the B or C Players.
So, how can we help you acquire these A-Players?
Well, we've got our ways — our clients can back us up on this.
Our seasoned marketing headhunters have a deep understanding of industries and your business, which enables us to align the right resource for the role. They go where no other marketing recruiters can go, beyond the job boards and social sites, behind the hidden walls of your competitors and other organizations in the same industry. We leverage the power of our patented technology (Area Talent Mapping) and human insight to find the finest candidates for your business. Check out our 5-step talent pairing process here.
Expand your network of available candidates for full-time, contract to hire, temporary staffing, and consultant roles. Click here to hire the top marketing talents nationwide!
In a Nutshell
60%
Faster in Hiring Candidates
Candidates are filtered and sent to you in less than 3 days, whereas it typically takes 10+ days through other hiring channels.
94%
Top Candidates Identification Rate
We identify about 94% of the A-players using our patented Area Talent Mapping system.
90%
Candidates Retention Rate
Over 90% of the Direct Hire candidates we placed are still employed after three years!
4 Reasons to Choose Expert Hiring
Curated List of the Top 10% Talent
Don't settle for mediocre talent just to fill a role. Our technology finds the top 10% of all candidates. Once we find them, we don't just tell them about the job – we sell them on your company!
Access to Unique, Hidden Talent
Just like Google indexes the world's information, we index the world's talent making previously un-findable talent accessible to our highly skilled recruiters. Many of our candidates are not found by other agencies since they are not on job boards or LinkedIn.
Faster Hiring
Hire in days – not weeks or months. Our technology cuts the time to hire. Our system finds people with the exact set of skills you need — faster than a recruiter alone can. Never worry about going through 1000's of profiles again.
Better Screening
You won't waste time talking to unqualified candidates. You'll receive hand-vetted candidates in a personalized skill-screening report. See exactly how they rate on the top skills the hiring manager needs. Our curators screen for the human aspects of a quality hire: personality, attitude, and organizational fit.
What clients says about us!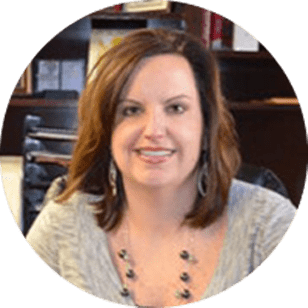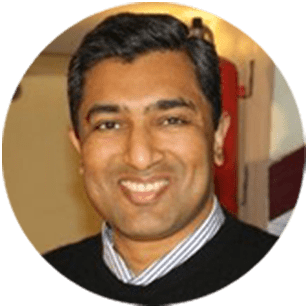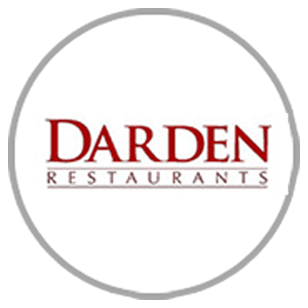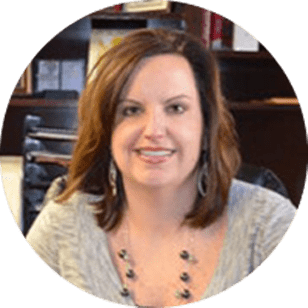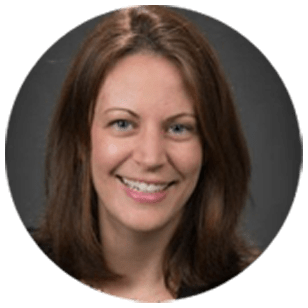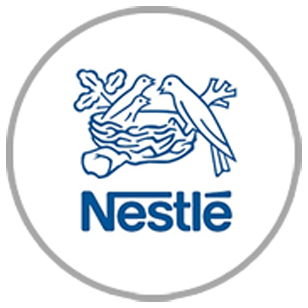 The quality of the candidates saved us thousands of dollars

"The benefit of working with you is the time we've saved weeding through resumes. The quality of the candidates you brought us saved us thousands of dollars. We now have a qualified and experienced individual working for us. It has been a pleasure."
Kelly Ethington
VP Operations, CTS Technology Solutions

Saved us at least a couple of months in the hiring effort

"You helped find resources that would have taken a very long time otherwise. We have saved at least a couple of months in hiring effort, as you provided us high quality candidates."
Rakesh Bhatnagar
VP of Software Engineering, Picarro Inc

Saved us time sourcing candidates for hard-to-fill positions

"Our challenge has been finding candidates for our hard-to-fill positions. These are hybrid positions that are not common in the marketplace. You made it a point to learn about our needs and processes. I got positive feedback from candidates regarding working with your organization. You have saved us a lot of time sourcing candidates."
IKevin Polstra
Talent Acquisition Partner, Darden

The quality of the candidates saved us thousands of dollars

"The benefit of working with you is the time we've saved weeding through resumes. The quality of the candidates you brought us saved us thousands of dollars. We now have a qualified and experienced individual working for us. It has been a pleasure."
Kelly Ethington
VP Operations, CTS Technology Solutions

Helped us hire the right person within a week

"Our rep was very friendly, responded quickly and the candidates were sourced within 24 hours of our request. We were able to identify the right candidate, get the agreement and all paperwork in order, and hire the person within a week."
Allison Lewis
HR Manager, Cadence Pharmaceuticalss

Provided us with many new hires and enabled us to avoid project delays

"We were having difficulty finding developers to meet our needs. We were a bit skeptical about working with a company we hadn't heard of before. Within a very short time you provided us with several candidates with the specific technical skills we were looking for. You've provided us with many new hires. This has enabled us to fill the gaps and avoid project delays."
Daniel Rosati
Director IT, Nestle – Gerber Life Insurance
Stop scrolling, Start hiring